Welcome to Yost Foods
Since 1991, the knowledgeable and experienced team at Yost Foods, Inc. has been dedicated to providing manufacturers with high value food products, professional sales & marketing tools, product development, distribution, and manufacturing services. Food Basics is the brand & division of Yost Foods, Inc. that handles our ingredient manufacturing and distribution.
We Create, Manufacture, and Provide:
Custom Food Product Solutions
Precise or Custom Food Product Duplication
Fresh Creative Ideas for Processed Foods
Seasonings, Natural Spices, and Flavors
Concentrated Sauces and Marinades
Legumes, Fruits and Vegetables, Pasta – IQF, Dried, Puffed
Dairy Powders and Blends
Global Ingredient Sourcing
We (can) bring food processors together to provide custom solutions for your food ingredient needs
We belong to a wide, national network of providers that we can engage to address your specific challenges quickly and cost effectively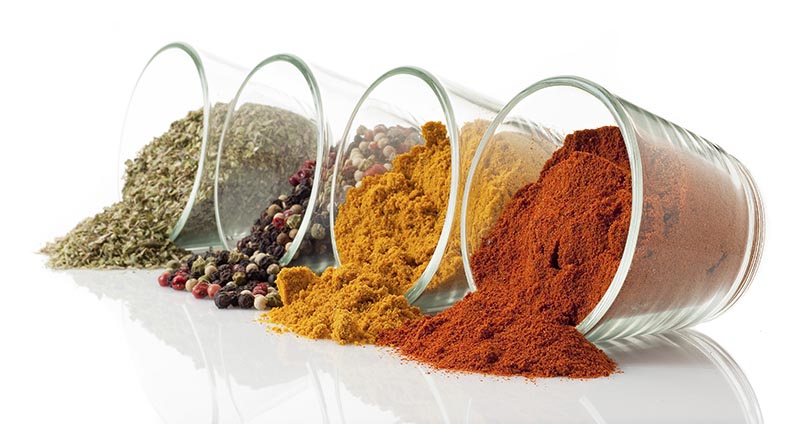 Yost Foods – making sense of all your food manufacturing ingredient needs.