Yost Foods can provide all of your industrial food ingredient solutions.
Yost Foods is a certified manufacturer, distributor, and broker of conventional, organic, and Non-GMO food ingredients. We have had continued success in both savory and sweet applications and continue to add to our product line every day.
Explore our services listed below: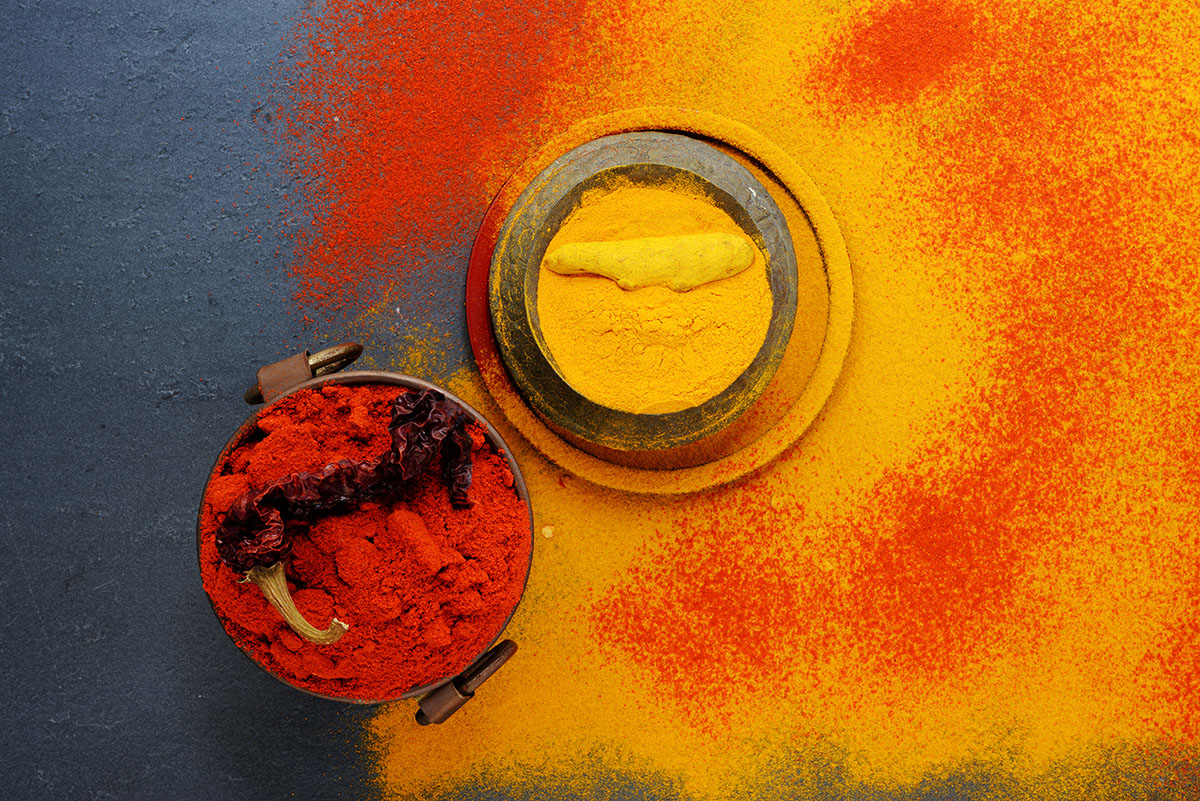 MANUFACTURER
Custom Manufacturing to Fit Your Exact Needs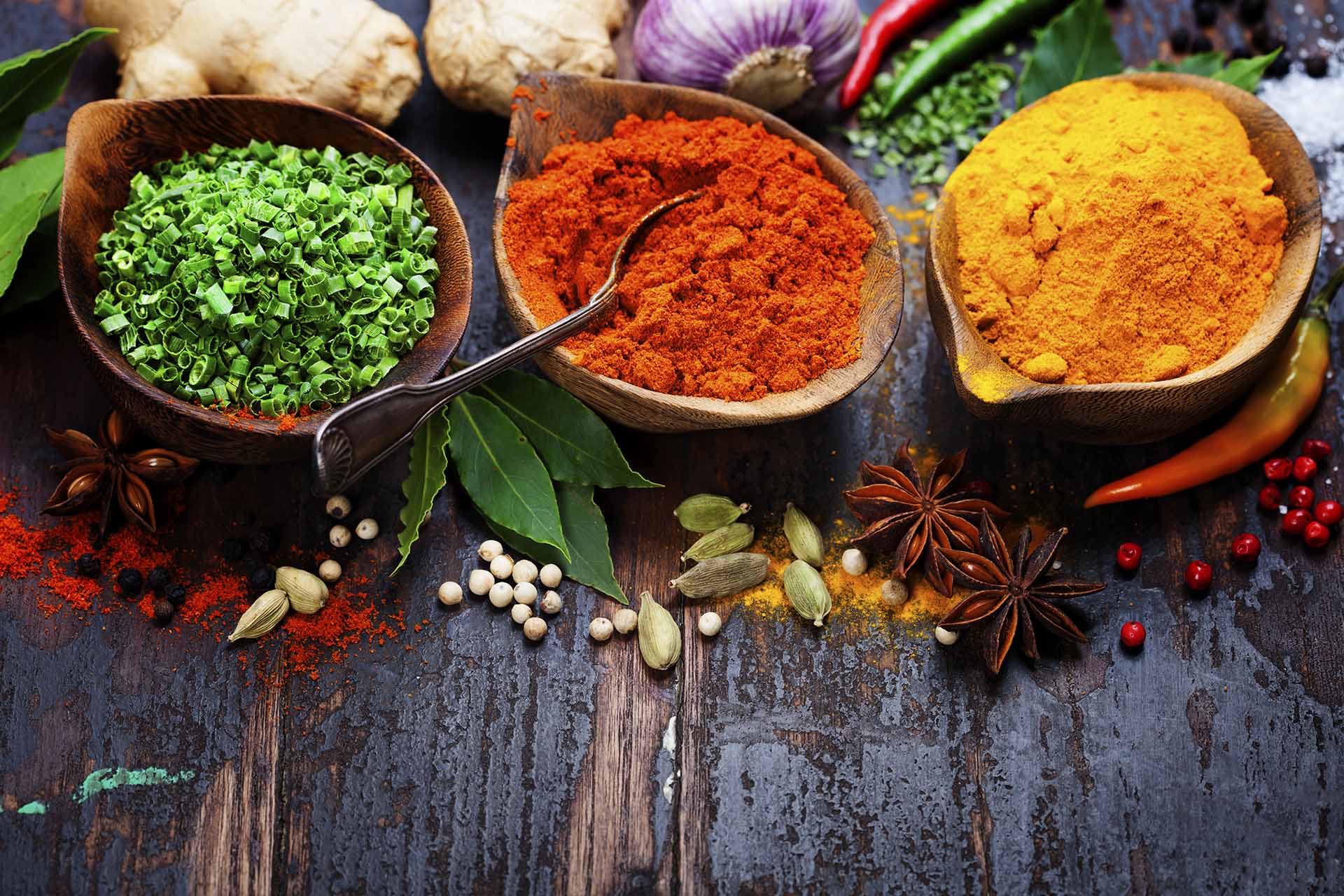 DISTRIBUTOR
Centralized Distribution for Just in Time Delivery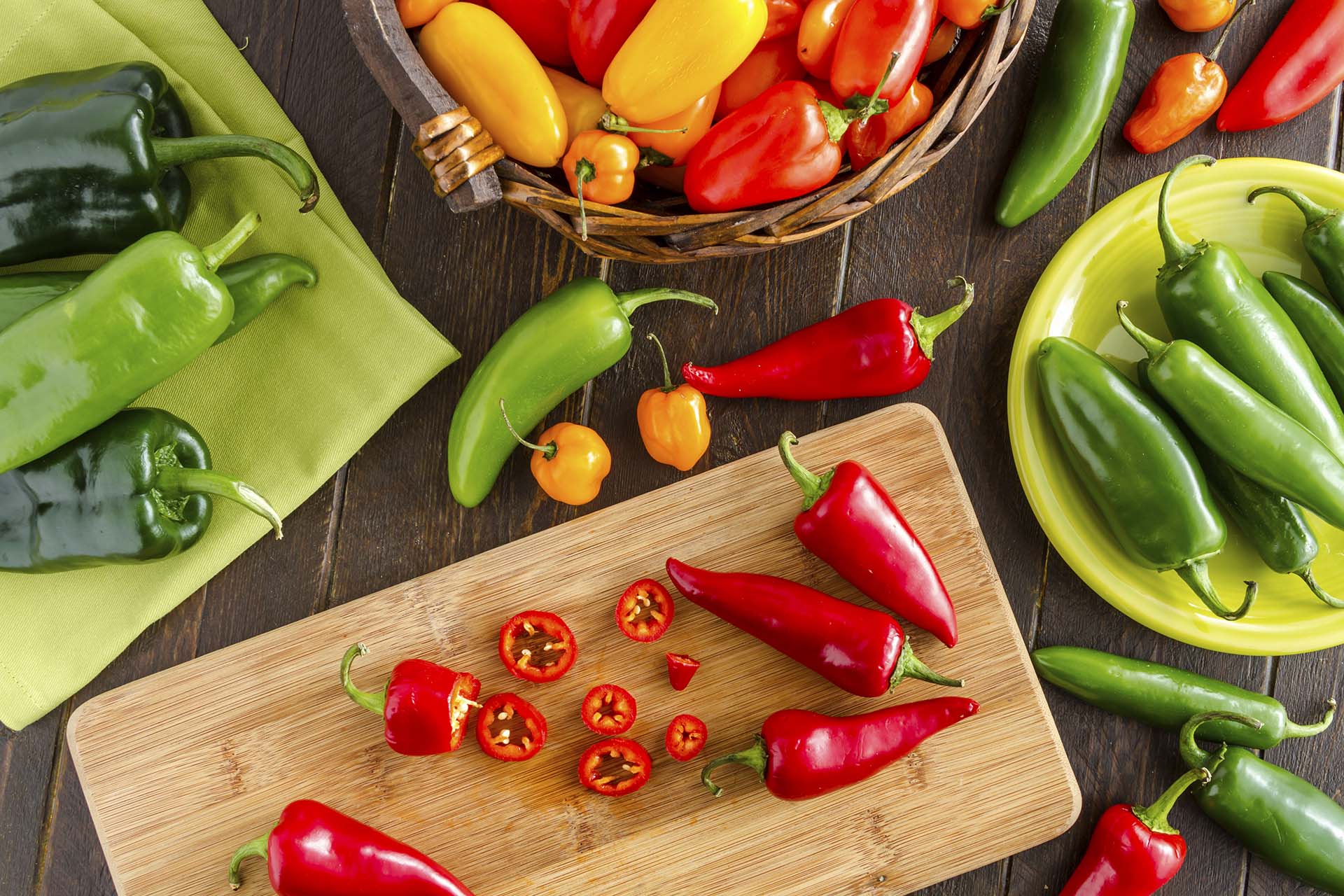 SOURCING
Your Resource for Finding Unique Ingredients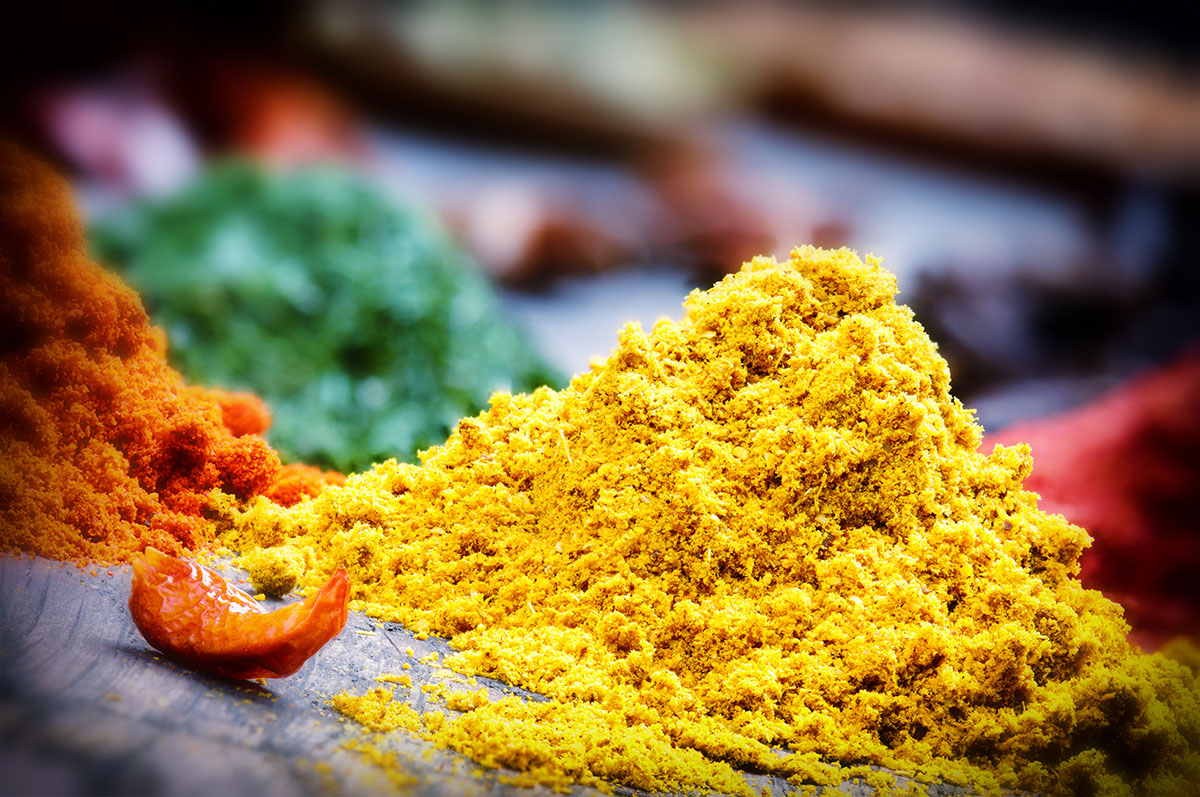 BROKER
Yost Foods was started as a brokerage.